Everyone's invited to our monthly meeting at the American Legion Hall in Pompton Plains NJ. Come for the snacks, stay for the always-entertaining Finds of the Month!
For our address and directions, see this page.
Have you heard about the upcoming Wallisch Homestead Fundraiser Hunt? Check out the property you could be hunting!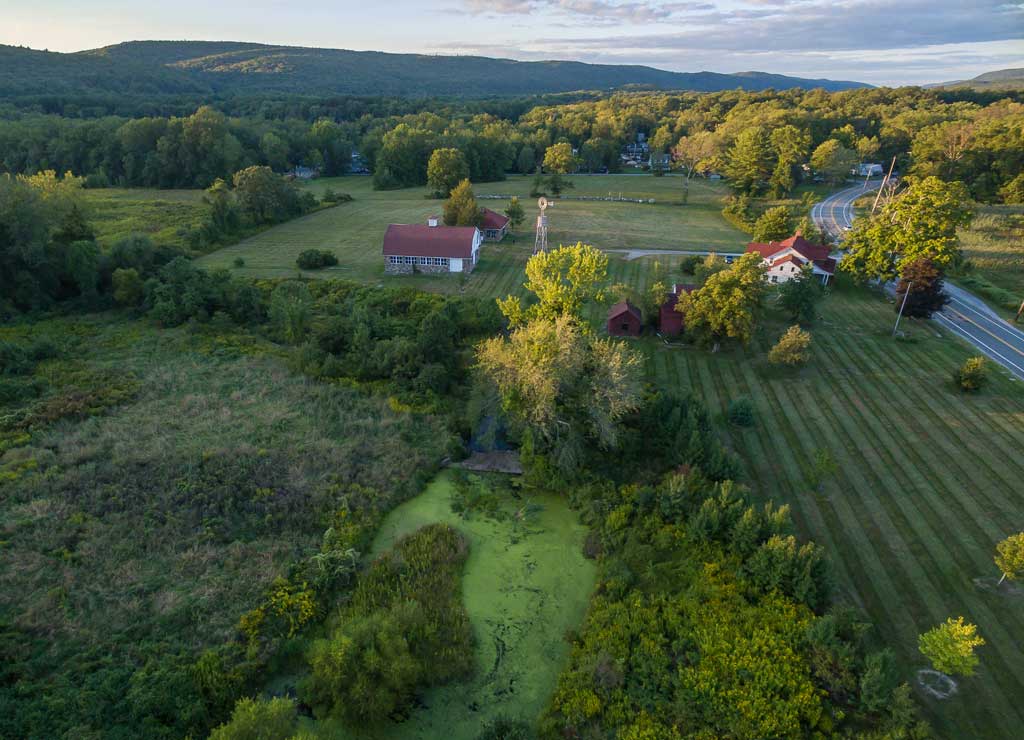 The property offers 90 acres to hunt, and there will also be additional private properties offered as well (watch this space). We will also have extensive exhibits of ECRDA finds as well as artifacts (points, clubs, knives, and more) made by indigenous people, including the Lenape. Other activities are planned as well – souvenir t-shirts, free Kid's Hunt, Tricky Tray, raffles, and more! Watch this space — and our Facebook page — for more information.