The ECRDA is proud to host a fundraiser hunt in West Milford, NJ for the benefit of the historic Wallisch Homestead. This event takes place October 21 & 22, and the donation for this event is $150. Every dollar of your donation goes to benefit the restoration of the Red Timber Barn on the homestead.
The property offers 90 acres to hunt, and there will also be additional private properties offered as well (watch this space). We will also have extensive exhibits of ECRDA finds as well as artifacts (points, clubs, knives, and more) made by indigenous people, including the Lenape. Other activities are planned as well – souvenir t-shirts, free Kid's Hunt, Tricky Tray, raffles, and more! Watch this space — and our Facebook page — for more information.
Registration is limited to 100 and we expect this to fill up fast — so get your registration in early. Download the flier here — don't delay!
Here's a look at the property. Want a preview of where you could hunt? Scroll down to the Wallisch Homestead Flyover on their website at https://www.wallischhomestead.org/.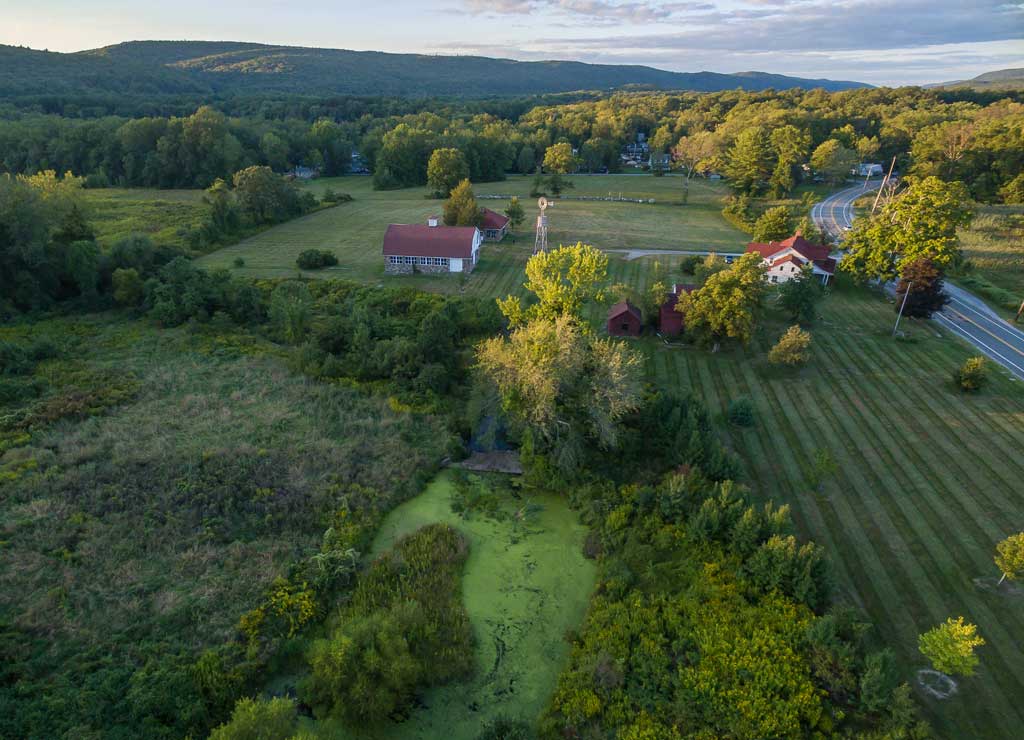 Home to four families over 200 years, the Homestead has a main house dating to the 1880's, with a stone barn and creamery dating to the early 1900's. A three-acre environmental walking trail is bordered by Belcher's Creek, which flows into Greenwood Lake and boasts a scenic vista of Bearfort Mountain rising in the distance.
More info about the historic property at their website.